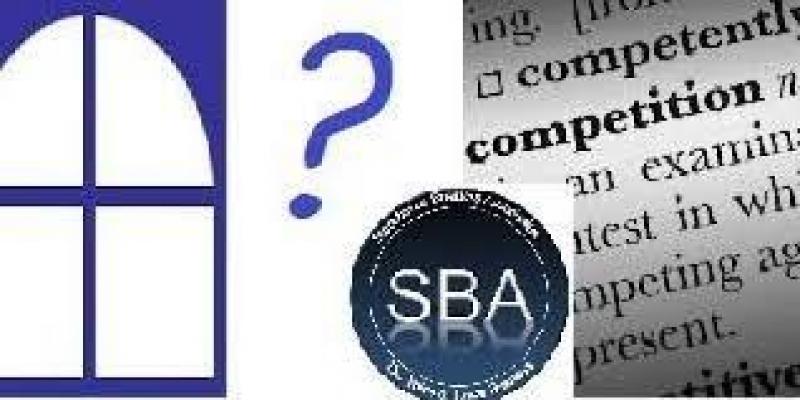 04 Jul 2022
Window Guessing Competition
The traditional Wiindow Guessing Competition is now underway!
This year, 46 shops are taking part.  Each week they place an "out of place" item in their window.  Some are easy to spot.  Some are impossible.  But you will see dozens of kids, young and old, going from shop to shop taking part.  Fun in the sun at the moment!
There are prizes for three different age groups.  This year, the lucky winners get a family ticket for the Stonehaven Open Air Pool.
You can collect entry forms (£1) and hand back completed sheets (by 12 noon Monday) from My Beautiful Caravan in the Market Square