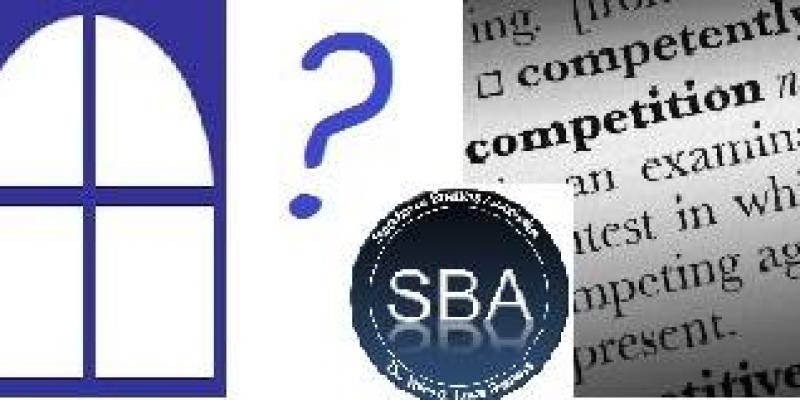 19 Aug 2019
Stonehaven Window Competition- A Blast From The Past!
The traditional Window Guessing competition is over for another, but it great to see the kids (young and old) peering into shop windows trying to work out what the "out of place" object was.  I always guess its the dead bee - and I'm always wrong!
There were 44 shops taking part - a record number.  Thanks to each and every one of them. And special thanks to Liz Johnston who organises the whole thing, sorts out the shops, the numbers, the question papers and the "lucky dip" winners from the correct entries.  
There were 767 entry forms sold this year, and considering the mixed weather that was wonderful to see. There have been three prizes every week - for three different age groups. Do you think we should give a prize to the adults instead of them sharing the draw with the teenagers?  Open to suggestions for next year.  Each winner carries off a family ticket for the open air pool, and a small cash prize too.  We increased the number of prizes last year, but even so there is a small surplus to help towards the Christmas Lights.
And this year I think we have to give a special prize for "best blog".  it was the only blog that come to my attention, but that isn't the point!!  Chlo Jack on her Mac took part - posting photos of lots of the shops and allowing you armchair window guessers to get involved - without having to walk the 9.6km - 16,969 steps - that Chlo and all the other participants have enjoyed.  Take a bow, Chlo!  Follow her adventures on her fantastic website: Chlo Jack on her Mac