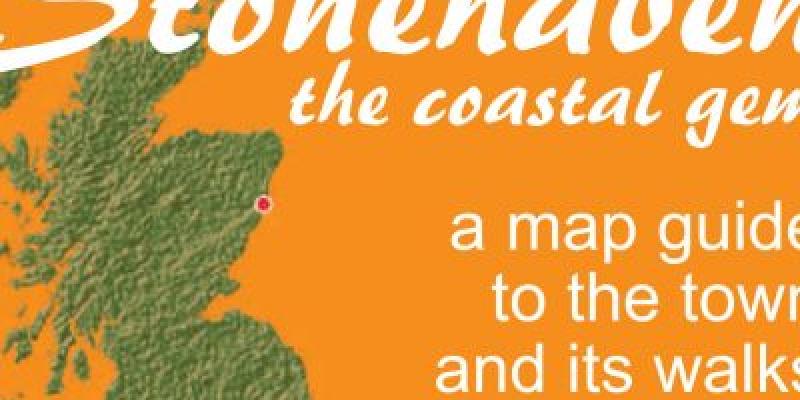 06 Feb 2020
Walking Maps - update
The SBA's walking maps are being updated at the moment!  Can you believe that the 50,000 maps we printed in the summer of 2018 have already gone. That's FIFTY THOUSAND free maps we have given away to promote Stonehaven to visitors and encourage tourists and locals to be out and about in the town!  There are lots of things to see and do, and a variety of local walks from 1 to 4 miles.  There are contact details for where to stay and shop and eat.  And we are grateful to Tesco Bags of Help and KDP/Hillhead of Auquhirie for their financial support. 
A draft of the amended maps can be downloaded from the links below and we would like as many people as possible to check them for errors.  We have tried to include all tourism and leisure related businesses and venues. (Sorry, but there isn't room for every business in Stonehaven.)  If you spot any mistakes, please let us know by emailing sba@stonehaven.biz or why not come along to our meeting on Monday!?! We need to hear from you by 10th February, please.
You can download the maps here:
And dates for your diary. There is a meeting on Monday 10th February at 7pm at the Belvedere Hotel.  All welcome. And Elevator UK/Business Gateway will be telling us about support for businesses at our AGM on 9th March - details to follow as usual on our Meetings and Minutes page, but mark the date in your diary now!!