Stunning Stonehaven - website launch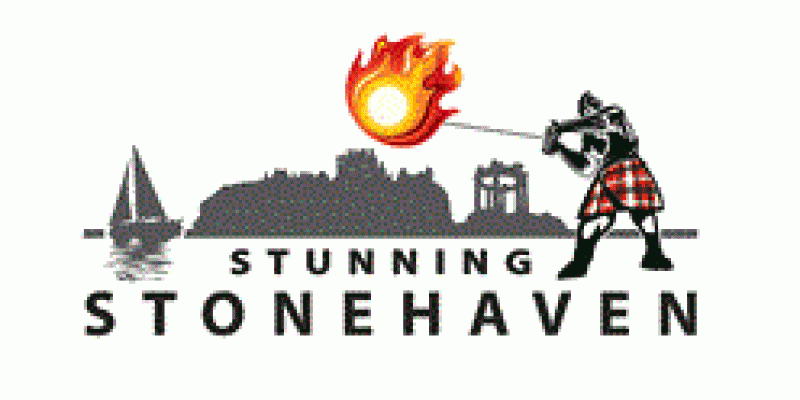 With over 300,000 people passing through the town each year and the local tourist office having been closed, the Stonehaven Tourism Group and Business Association have developed a new Official Web site for Stone haven. The aim is to help visitors and locals discover what there is to see and do in Stonehaven as well as where to eat, drink and stay.
Digital promotion of the town is the way ahead and this is the first stage of the Stunning Stonehaven project. The new web site will provide a platform to promote tourism related businesses and local events such as the Feein' Market and Folk Festival.
The web site www.stunningstonehaven.co.uk is the culmination of a year's work by a small group of local business people and it is being officially launched on Wednesday 1st May 2019 at 10.30 am by Stonehaven's very own British Olympic Curler, Jackie Lockhart. There will be demonstration of the website at the Captain's Table, Ship Inn, Stonehaven, AB39 2JY along with various photo opportunities in the harbour area with the Stonehaven Land Train, Stonehaven Paddle boarders, musicians, local business owners and fireballs.
We would appreciate it if you could attend and help us to publicise our site Contact Sheila Howarth on 07703049063 for further information or email us at help@stunningstonehaven.co.uk