SBA - CLAN Light the North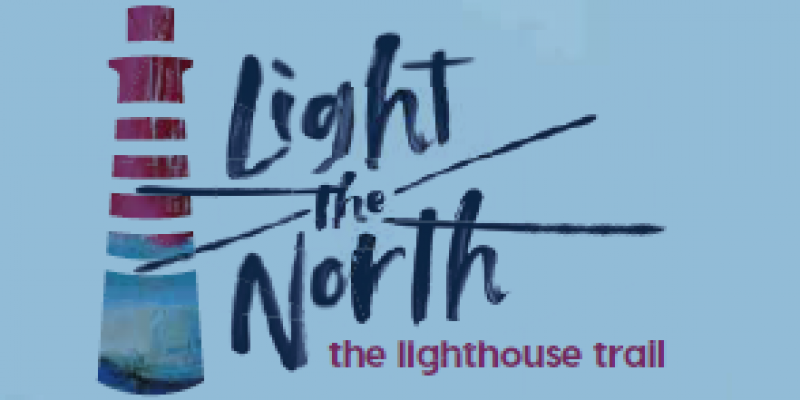 Dear members and friends
We need your help!
At the Stonehaven Business Association on Monday we had a presentation by Ruth McIntosh of CLAN regarding their "Light the North" Lighthouse Trail fundraising event in Sept/Oct 2020 in collaboration with Wild in Art which will be along similar lines to the "Oor Willie" statues last year, and Dolphins in 2014.
CLAN Cancer Support is a well-established, local charity providing emotional and practical support to people affected by cancer, their family, carers and friends.  Their services are freely offered to all from pre-diagnosis and diagnosis through treatment and beyond at support and wellbeing centres located across north-east Scotland, Moray, Orkney and Shetland.  
The consensus around the table was that it would be absolutely wonderful to have one of these individually painted Lighthouses in Stonehaven to help bring people into the town as they do the trail and "collect" lighthouses. It would put us on the trail map being the southernmost Lighthouse in this, Visit Scotland's Year of the Coast and Waters. It is a fantastic opportunity to increase awareness of all Stonehaven has to offer and bring more people to our local community and businesses and  at the same time raise money for a very worthwhile cause.
But we need to commit as businesses and as a community to raise £6,000 funds to secure a Lighthouse for the town. We think we can do this via sponsorship and crowdfunding. Will you help us?
The deadline to order our Lighthouse is quite short notice - 19th Feb 2020. So we initially would like to request that you indicate your support and commitment to the project on our facebook page or by emailing sba@stonehaven.biz at the latest by Monday 17th February.
Here is a link to the Light the North Sponsorship Pack information as pdf where you can read all about CLAN's plans with the artworks, trail and the final auction as well as an overview of the success of the Oor Willie trail.
Please get back to us ASAP. We don't want money at this stage, but if you can say that you will support us we can be confident that we can make the Stonehaven part of the trail a success!  We look forward to hearing from you.
Best wishes,
Dawn Black and Charlie Sands

pp Stonehaven Business Association