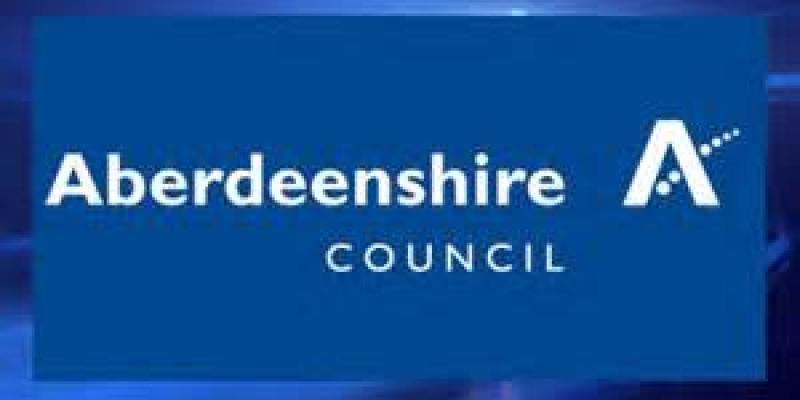 27 Sep 2019
RETAIL BUSINESS SUPPORT - Leader funding
Aberdeenshire Council has been in touch with the SBA to say there is a possibility that funding may be available to support businesses, particularly retailers in the town centre.  This might take the form of 1:1 advice from a consultant.  These are the sort of activities being considered:
Digital and website advise; purchasing; advise on stockholding and purchasing; layout of business and purchasing psychology;  supplier base; payment terms; mark-up; accounting practices; marketing and promotions; low cost solutions to support business; customer care; knowledge of staff; training; sales efficiency; key performance indicators; software/till equipment; points of difference; competition visual presentation; visual merchandising; shop environment and shop fronts. 
The council needs to know that there is a demand for this support, so please either comment on the facebook post or email sba@stonehaven.biz to confirm you are interested.