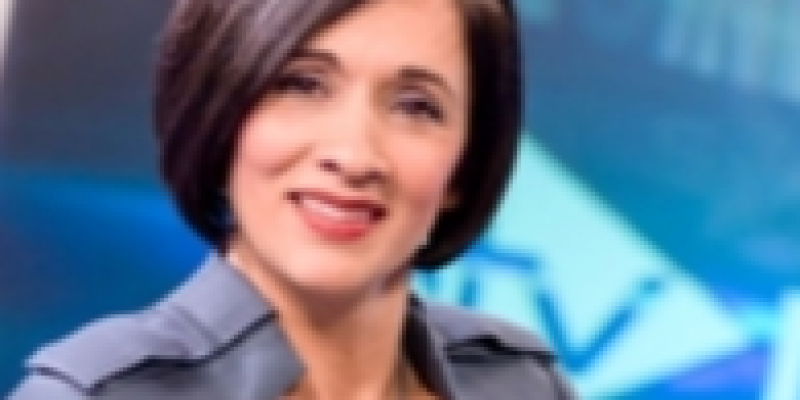 18 Nov 2016
Christmas Parade and Lights switch on
Don't forget it's our Christmas Parade and Lights Switch on Saturday 25 November with special guest STV's Andrea Brymer. 
Fetteresso church Choir will perform from 3 till 3.30 pm with Mearns FM taking over and building up the suspense 'til the Parade begins at the Leisure Centre at 4pm. Switch on will be at 4.30pm
Businesses opening late on Saturday:
My Beautiful Caravan - open until 6pm
Stonehaven Bed Centre - open until 5.30pm
Aly Bali, Aly Bali B and A Wee Bawbee - all open until 6pm
Proper Clobber - opening until 6pm
DE Shoes Open till 5.30pm
Arduthie House Tea Room - offering food and drinks until 8pm, including warm mince pies, alcohol-free mulled wine, Christmas coffees and cranberry scones.
The Business Association funds the Christmas lights on street lights and buildings - through fundraising and members subscriptions.   The Community Council organises and decorates the tree in the Market Square.