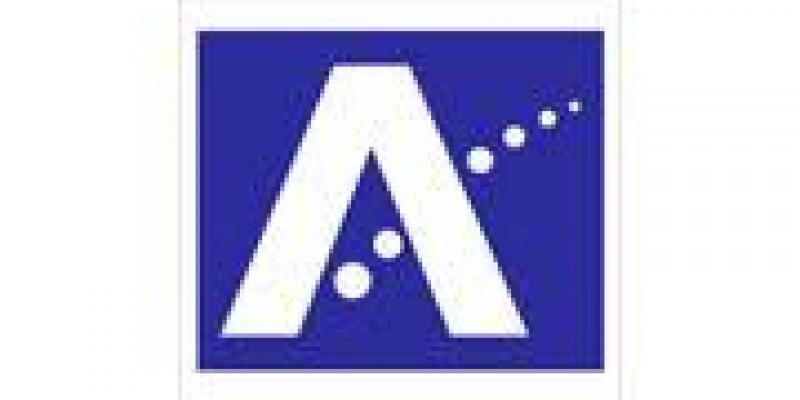 07 Jun 2018
Christmas Lights Update
URGENT: Aberdeenshire Council has produced draft guidance and has been consulting on Christmas Lights and attachments to street lighting columns. Further layers of bureauocracy are being introduced and the SBA committee is discussing whether it is willing and able to meet the additional expense for something that is relatively peripheral to its objectiives.
Just in case you don't know, it is the Stonehaven Business Association that provides the christmas lights on the lampposts throughout the town. The Stonehaven and District Lions Club organise the Christmas Tree in the market square, and various groups collaborate with the Lions to provide a festive event in the town. 
The following documents were provided in March
Draft policy on attachments to street lights
Charlie Sands attanded the workshop at Inverurie on 18 April, and here is he report.  His personal conclusion was this:
The formalisation of the rules into a policy document and manuals is well intentioned. However the adding of further layers of bureaucracy and cost is unwelcome and will undoubtedly cause some communities to abandon their attempts to brighten up their towns. To put up lights we will need to
Apply in advance (by September) specifying which lights are going on which columns, providing details of wattages and windages, providing electrical PAT testing certification, and providing confirmation of insurance.
Apply in advance specifying the date the cherry picker is being used to put the lights up
Pay for electricity usage
Pay for three-yearly inspections of the street lighting columns that we use
Apply in advance specifying the date the cherry picker is being used to take the lights down
Up to now we have paid a contractor £4,000+ per annum just to test and install the lights. That does not include the costs of buying new and replacement lights. Going forward, I expect that annual running cost to increase to £6,000+ per annum and the SBA will need to take a view as to whether it is willing and able to meet that expense for something that is relatively peripheral to its objectives.
Since then the Council has made a major concession by accpeting that the structural inspections of the lighting columns are a matter for the Council, rather than the individual groups putting up lights and hanging baskets.  However there will still be additional costs for electricity usage, and more forms to be compelted.
On 6 June the Council issued a document issued to interested parties. It summarised the discussion and changes accepted by the Council.  There is a very brief opportunity to make further representations - comments required not later than 11 June. The matter will then be considered by the Council's Insfrastructure Services Committee on 21 June.
There is no committee meeting between now and when the Committee meets. Does the SBA want to make further representations to the officers (by 11 June) or direct to the councillors sitting on the committee (by 20 June)?