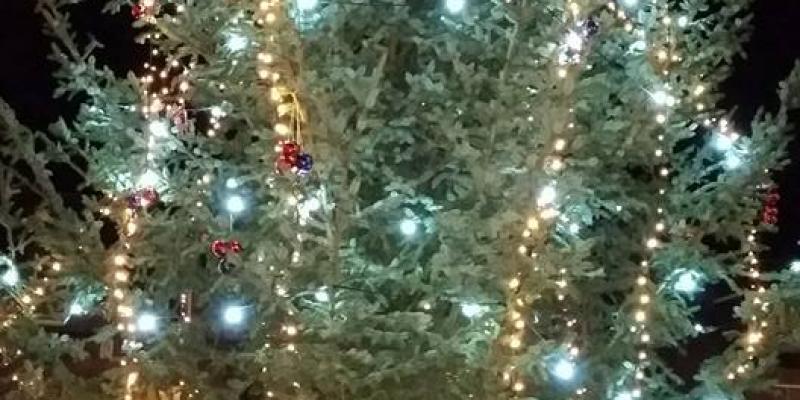 22 Dec 2016
Christmas greeting from the SBA
A MESSAGE FROM OUR CHAIRMAN:
It's been quite a hectic year for the SBA with some major projects coming to fruition. 75,000 walking maps were printed. 30,000 new edition Coastal Gem tourist brochures were published and many of the business have chosen to advertise in the brochure. The maps and the brochure are being distributed FREE within the town and at Visit Scotland offices and tourist attractions in the North-East and beyond.
Our new website www.stonehavenbusiness.co.uk has also been launched and we hope you have had some extra business because of our efforts. Make sure your details are up to date; let us know of any changes.
We will continue to promote the Stonehaven business community in 2017: A SOCIAL MEDIA course in springtime is already on the cards; a FIRST AID course is also being considered so please let us know through the website if you are interested in either.
If you have any suggestions of how to help promote our town, please drop us an email or come along to one of our meetings. The committee usually meets at 7pm on the first Tuesday of the month, but please confirm this with us first by email or by checking on www.facebook.com/SBA.Stonehaven
We fundraise through the Sunday Car Boot Sales, and it is the SBA that pays for the Christmas Lights on the street lamps and Market Buildings. We hope that you agree that the town is a little brighter as a result.
Merry Christmas and a Happy New Year to you all. Kind regards.
                                               Niall Menzies