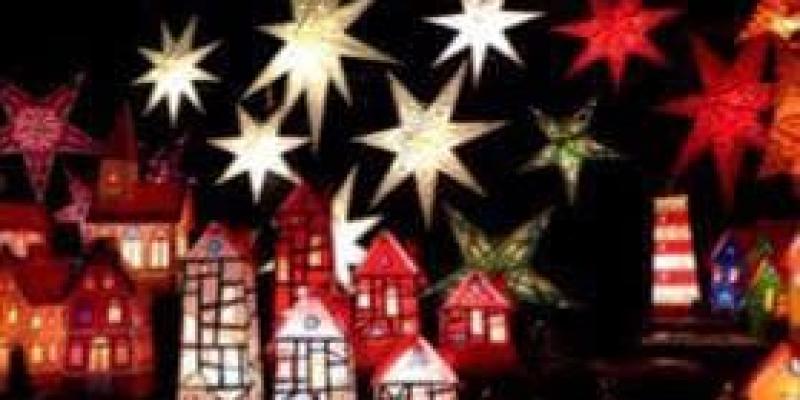 20 Nov 2019
Christmas 2019
The big Christmas lights switch on is on SATURDAY 30 NOVEMBER 2019
See https://www.facebook.com/StonehavenChristmas/ for details.
And remember to join us for our annual Late Night Christmas Shopping evening on
WEDNESDAY 4 DECEMBER 2019 from 18.00 to 20.00
Lots of your favourite local businesses will be taking part this year:

My Beautiful Caravan
Aly Bali Jewellery Gallery
Pebble
All Wrapped Up
E. Giulianotti
Charles McHardy
The Gifting Tree
Charles Michie Chemist
Cornerstone
The Bed Centre
Stepping Stones
Graingers
Baa Wool
Mearns Art House
Hy Stonehaven
Inspire
Semi Chem
M & Co
Bike Remedy
Fountainhall Wines
Ma Simpson's
Aunty Betty's
David House development, David St (open for viewing courtesy of Aberdeen Considine and West Coast Estate Ltd)

We can't wait to see you for fabulous shopping, mulled wine and mince pies, free parking and lots of fun!
And you will find updates at https://www.facebook.com/SBA.Stonehaven/ 
 Ho ho ho...