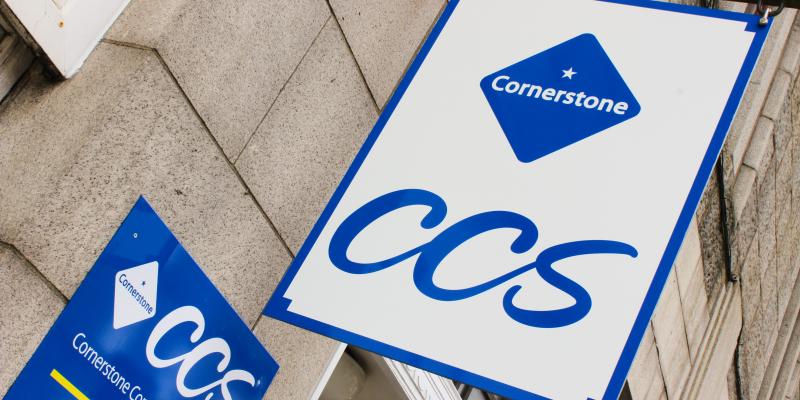 26a Evan Street, Stonehaven, AB39 2ET
01569 760107
adele.mackie@cornerstone.org.uk
Cornerstone Connects Stonehaven
Our Cornerstone Connects provide therapeutic and stimulating daytime activities for people with dementia, disabilities and other complex support needs, enabling them to learn new things, develop their social skills and become involved with the local community.
The hub is operated by Cornerstone Connects Stonehaven and offers a wide range of gifts from embroidered gifts, jewellery to our newer range of eco & Fair Trade products and local artisan goods and crafts.
The hub also provides supported employment opportunities for people with disabilities, offering customer service experience and training. We also offer the people we support many other activities, including workshops, crafts, and disco's / music groups, supported holidays and training opportunities.
Opening Times:
Monday - Saturday 10am - 4pm